Support Salty
Support Salty
Hey, Salty Army! We are humbled that we get requests for how to support the channel, so we are trying to provide as many platforms as possible for convenience.
All the donations are used to support our fight for freedom, content, and beer.
Pick up some Salty merchandise
Donate monthly through SubscribeStar
Donate through PayPal. (If your device doesn't like that link, this is an alternate PayPal link.)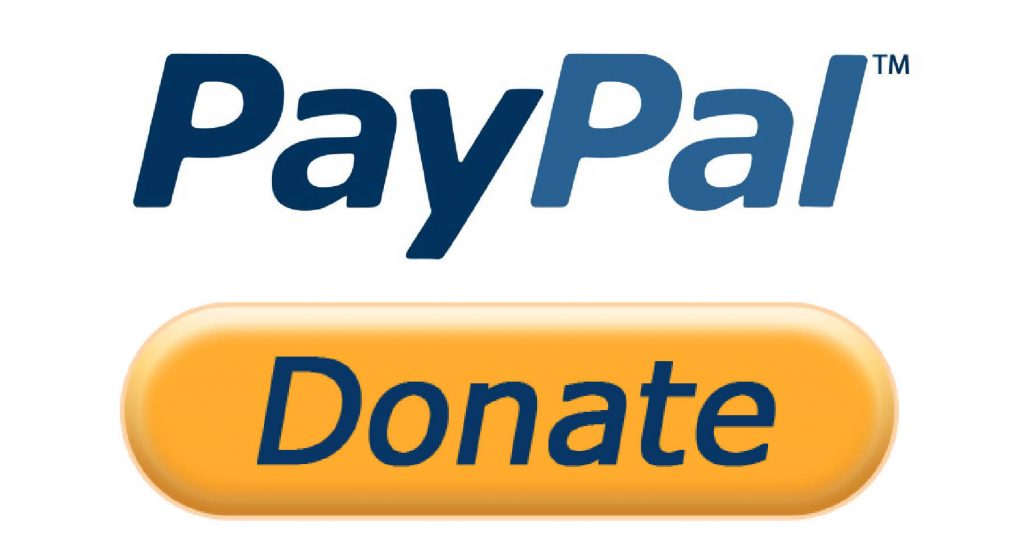 You can also send us support the old fashioned way! If you do send something, it must fit into a small 3 x 5.5 inch PO Box. It is really only designed for regular envelopes and the USPS will send back anything that doesn't fit. Just FYI so you don't waste your postage, but we do appreciate it.
Salty Cracker
PO Box 7152
Fremont, CA 94537
If you want to be kept up-to-date on all important salty events, join our mailing list! Heads up, you'll have to check your email to confirm. And don't forget to check your spam folder!