Support Salty
Support Salty
Hey, Salty Army! We are humbled that we get requests for how to support the channel, so we are trying to provide as many platforms as possible for convenience.
Your support is used to help us in our fight for freedom, content, and beer.
Pick up some Salty merchandise
Support us monthly through SubscribeStar. You can also make a one-time contribution.
Support us through PayPal. (If your device doesn't like that link, this is an alternate PayPal link.)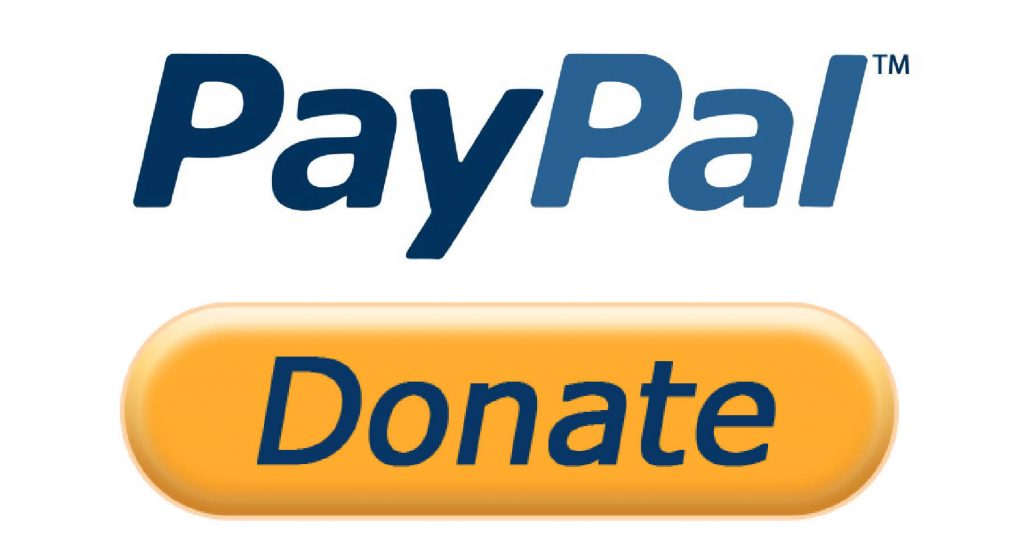 Support us through Cash App.