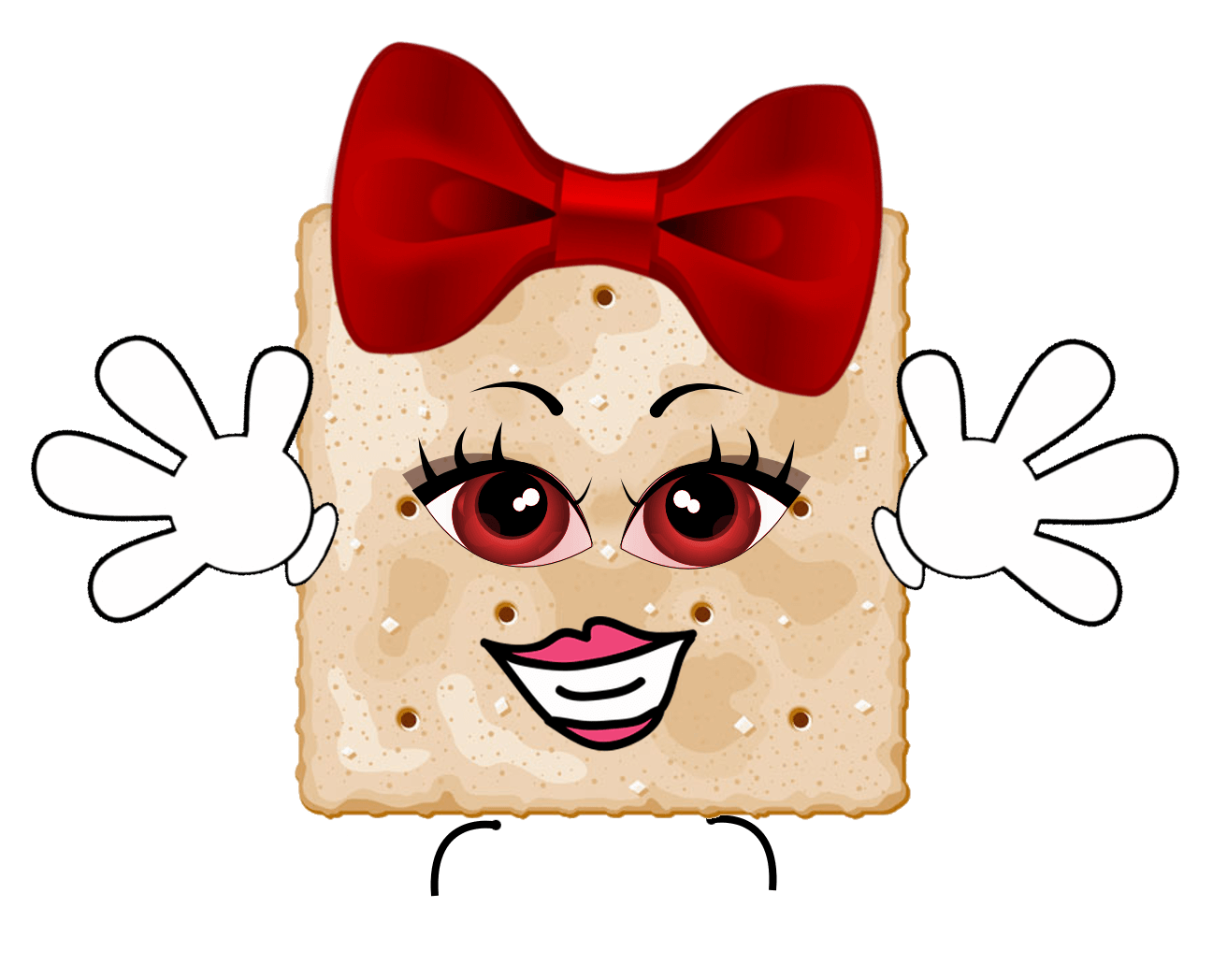 Mrs. Salty is a former liberal and voted for Obama, but things have certainly changed! She is now the behind-the-scenes powerhouse behind Salty. The rest of her time is spent spoiling her cats, baking, reading, or walking around the neighborhood with Salty.
Mrs. Salty also has a YouTube channel which serves as Salty's back-up channel.
You can contact Salty or Mrs. Salty through Twitter, at [email protected], or at this address. If you do send something, it must fit into a small 3 x 5.5 inch PO Box.
Salty Cracker
P.O. Box 7152
Fremont, CA 94537
If you want to be kept up-to-date on all important salty events, join our mailing list!
Heads up, you'll have to check your email to confirm. And don't forget to check your spam folder!